Now more than ever many people are learning more about their home than they ever wanted to. And that monotony and sameness week in and week out can lead to boredom pretty quick. When that kicks in, the days begin to drag out painfully. Boredom tends to be a result of not having the motivation and having too much we don't want to be involved in. It is also a classic sign of needing a change of pace and environment immediately. Unfortunately, just running down to the local café for a quick chat over coffee may be out of the question right now. So folks get a bit more creative to conquer boredom while stuck at home.
Yoga, Meditation and Mindfulness…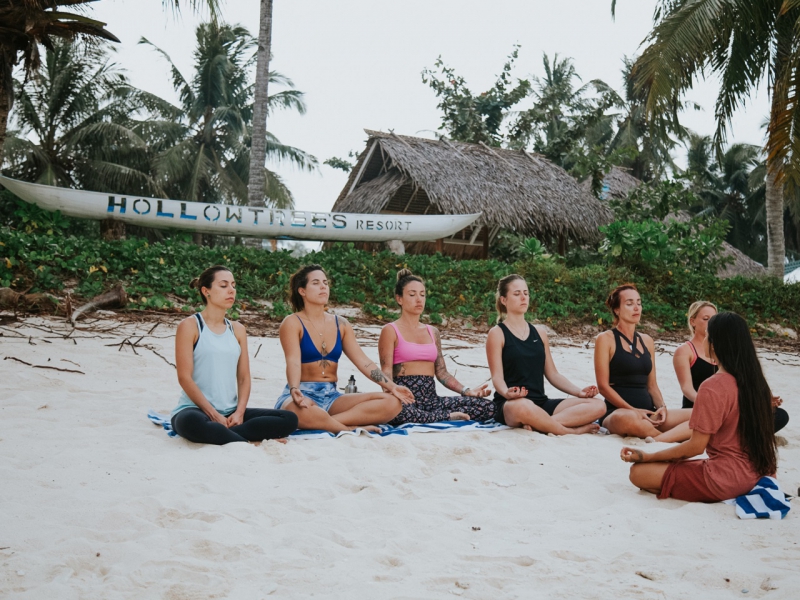 Image Credits: @tate_toledo
The exercise of yoga is not about grunting the hardest or reaching exhaustion. Instead, it is about calming yourself, your body, and your mind to maximize awareness of your surroundings at the moment, which in turn provides the first stage for successful meditation as well. Talking of which, go for a twofer, and try meditation. Where yoga naturally increases one's flexibility and core body strength; meditation helps you develop a focus on tasks, removing the chance of boredom. During meditation, you can practice mind exercises to reduce stress, and eventually, you have control over your blood pressure and anxiety. All of the above is needed for surfing. No surprise one keeps up your skills, and the other keeps you calm when you're not in the water on your Mentawai surf trip.
Gardening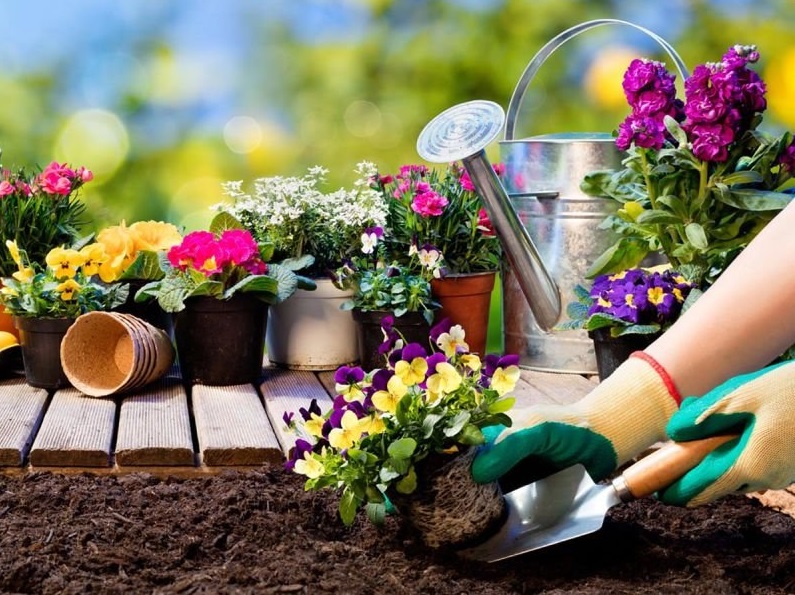 Get your hands dirty. Nothing works well like burning off extra energy by doing some manual work. If you have never gardened before or don't have a lot of space, no problem, you can start small. Get yourself a container about a foot by three and fill it with fresh soil, plant seeds for vegetables, or similar from any hardware store or food leftover. Within a few days, you will see them germinating. Within weeks you will be overwhelmed with your work and the amazing garden you have around you.
Consider Writing Postcards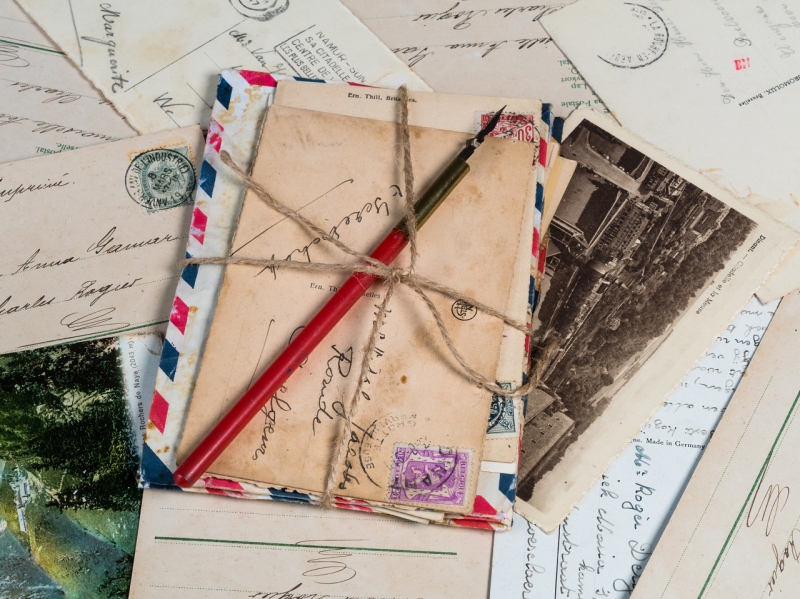 It might seem old-fashioned, but before computers, people wrote letters and postcards to communicate. Try writing a few postcards to the people you know. You may actually end up starting your own pen pal exchange, and see your mailbox flooded with responses in a few weeks. Reach out to anyone close and nearby; handwritten postcards have an amazing way of making people feel a bit appreciated and special.
Go Back to Surfing School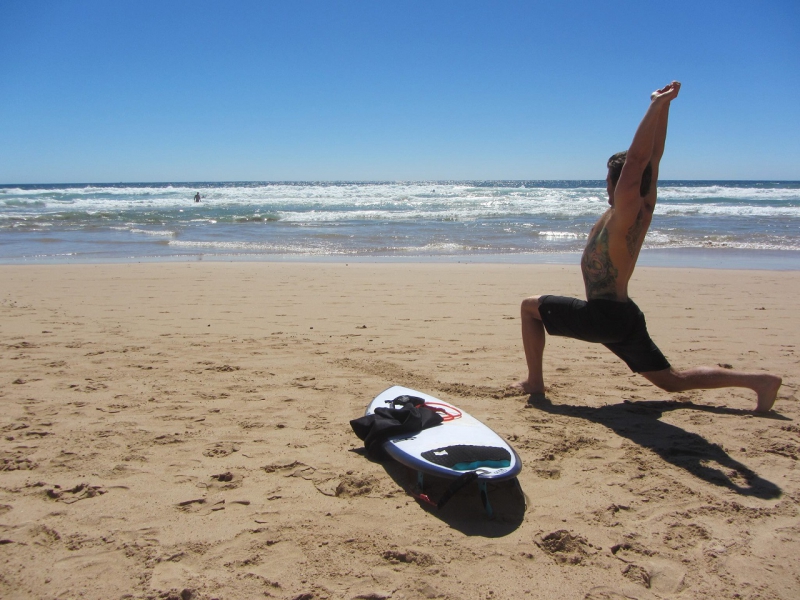 Online you can easily pack in a few hours watching technique and skills training. Since you have time on your hands, take advantage of it and follow surf coaches like Cris Mills of Surf Strength Coach. He has whole programs designed to radically enhance your surfing by improving your body. Other names on the list are Shane Beschen, Brad Gerlach, Didier Piter. Even if you think you know your stuff, you might be surprised to learn a few new things anyways.
Read (or Write) a Book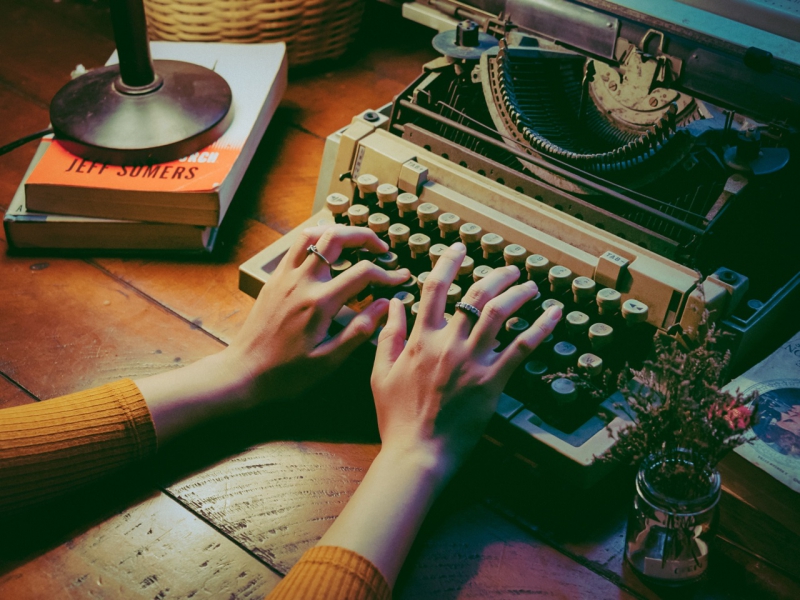 You may not have had Leo Tolstoy's War and Peace on the top of your reading list, but the amount of time available now makes for a good opportunity to knock out some of those titles you did want to get to. Even better, try your hand at writing. If a book is too much to ask for, start small with a blog. You may be surprised at how good you are and knock out a few more. Both will take care of the boredom factor and keep you busy for days.
Exercise, Exercise, Exercise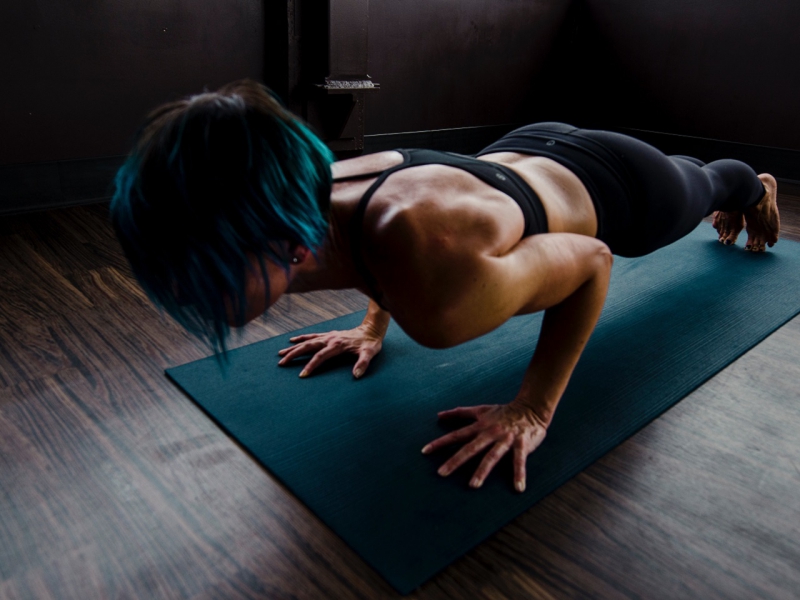 You don't need a football stadium or downtown center to get some exercise in. Go for a walk, a run, or lift some weights. Or you can try some at home exercises. All of them will add to your immunity strength and cut down on the other problem of sitting around too much, gaining weight. Your health will appreciate the boost, and your beltline will stay put instead of expanding.
Build up your immunity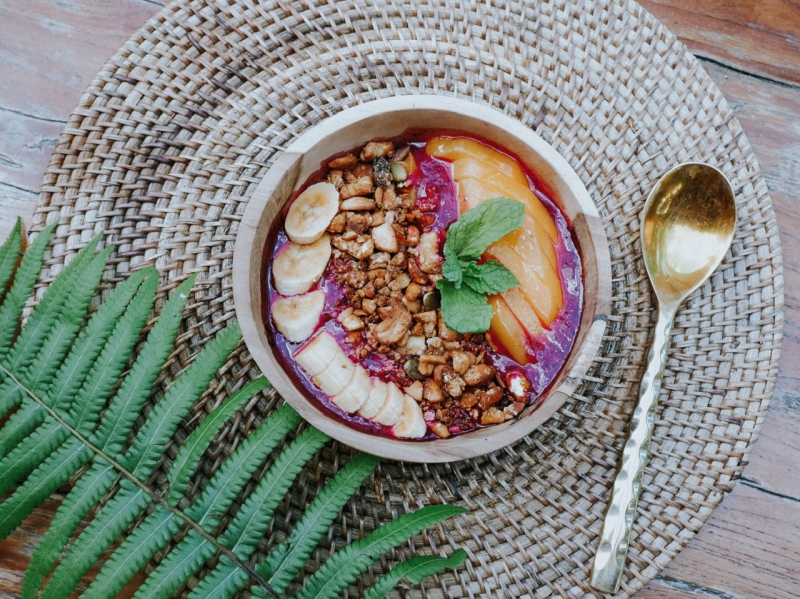 Apart from all the physical training and meditation required to keep yourself fit while staying home, inner strength is important too. Build a body that lets you surf powerfully. Work on building your immunity. Contact some dietician or nutritionist or do your own research and make a healthy and balanced diet for yourself.
Habla una Lengua?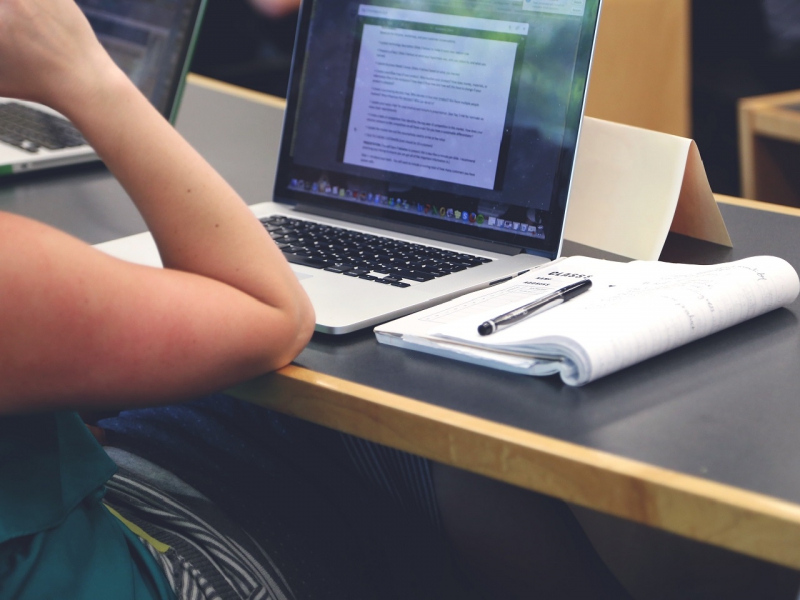 Learning a language takes time, practice, and repetition. Since you have lots of the first, do the second and third to pick up a new language. It never hurts and being somewhat conversant in a second or third language could help when its time to travel to a new surf location in the future like that Mentawai surf trip on your list. Start off on your own and then try online tools for practicing conversations. If you're really daring, you could try to join an online group and practice live over the Internet with folks via web meetings.
Learn to Cook Better
You probably know how to do some cooking, but with time on your hands, you can improve. Get some cookbooks from the shelves or online and try your hand at some new recipes. If it works, you'll have dinner made for the day or else, you learned what not to do next time. Cooking is a lot like a language, you get better with practice, and you'll soon find it will come to you very easily after a few dishes. Maybe try some recipes you enjoyed having at your surf resort.
Boredom doesn't have to be a reality. Take a little initiative and change up your day with one or some of the above. And soon enough, your days are going to go by quicker until its time to get outside again and get in the water.