If you are planning a surf trip sometime soon or you have already made arrangements and bookings, then don't just limit yourself to surfing. You can try some of the water sports on your surf trip to make it more fun and thrilling. We all know the importance of vacations and the memories associated with it in particular. Why not make the memories even more beautiful by adding a few water sports and activities on your list?
We have carefully compiled the list of best water sports that you can try in any of the surf destinations. Let's have a look at them to make your surf trip exciting:
Kayaking: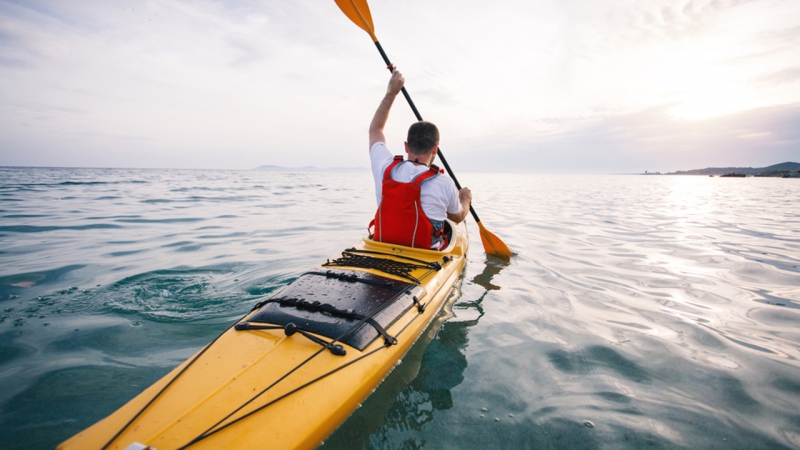 If you are looking for a thrilling yet peaceful water sport, then kayaking can be the best choice for you. It would let you navigate the uncharted waters. You would witness some of the scenic beauty and nature at its best. So what are you waiting for? Add it to your bucket list and get on a Kayak to paddle through the waters.
Foiling: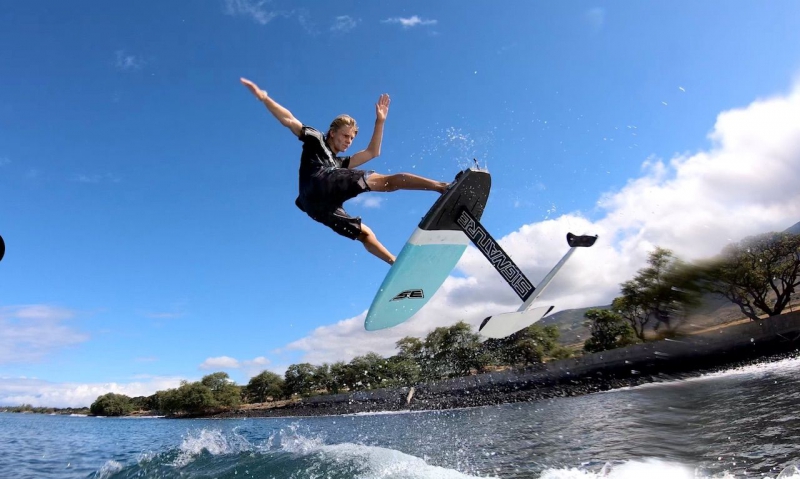 Foiling has recently gathered popularity among the water sport enthusiasts. It is done on a foil board (a surfboard with a hydro foil that extends below the water). It would be the most memorable experience for you. You don't need a high tide, as it can be done in any condition.
Snorkeling: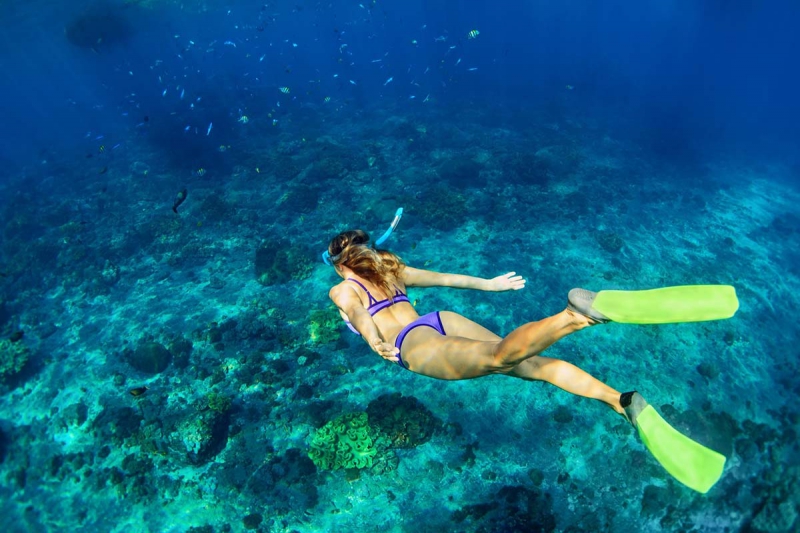 Dreamt of playing with waters and witness aquatic life? Well, snorkeling should be the first choice of water sport for you. Being equipped with a diving mask, breathing tube (snorkel), and fins, you can swim through the water to enjoy the breathtakingly beautiful aquatic life. You may also be required to wear a wetsuit where the water is cold. It is one of the most thrilling water sports that you might want to explore while planning your surf trip. It would leave you with loads of memories.
Freediving: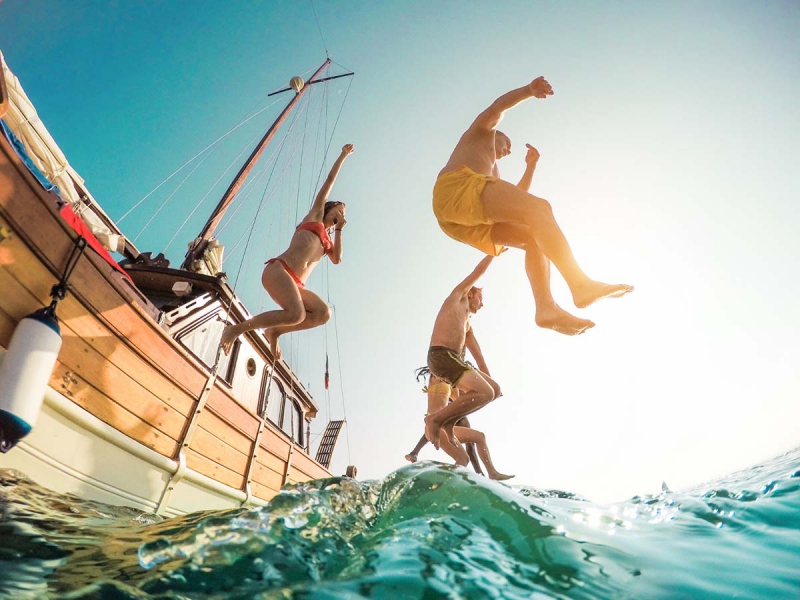 You may also include freediving in your travel itinerary. Freediving lets you experience the adrenaline rush. You need to have a breath-holding capacity to try this fun activity. It is a great yet simple way to explore marine life.
Cliff Diving: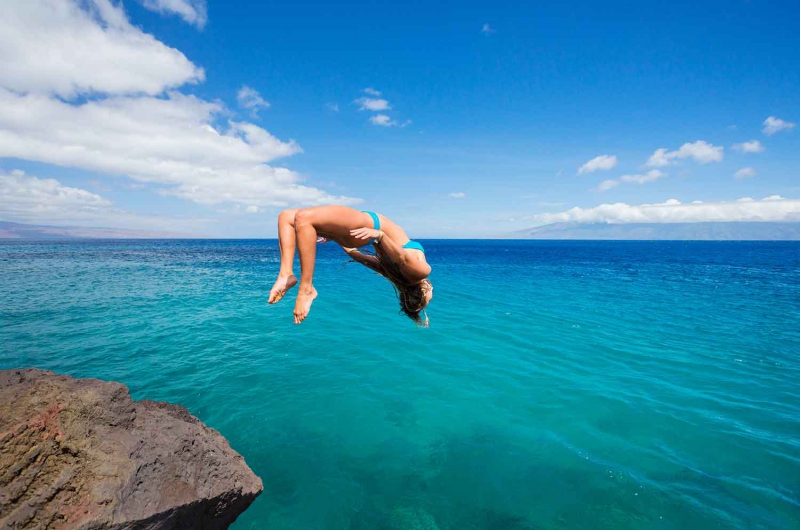 This is a good choice for all the adventure lovers, of course after surfing! Call your travel guide and ask them to include cliff diving to the list of activities. Otherwise, take the time to find the right spot, and it can be arranged in real-time at the location too.
Final Word: Although, we all agree that surprises are like cherry on the cake, the basic elements of your surf trip should be planned well in advance. That's why you should go by the travel experts' advice on planning the trip to make the most of your vacation.