Surfing is a sport that is loved by millions and done across the year in warmer areas. There are plenty of professional surfing competitions and events that are held all year long in different parts of the world. For the one who is passionate and feels the call to surf, the ocean is open to them.
Here are the top six surfing competitions to eye on:
Jaws Championship, Big Wave World Tour, January 1 through March 31, 2021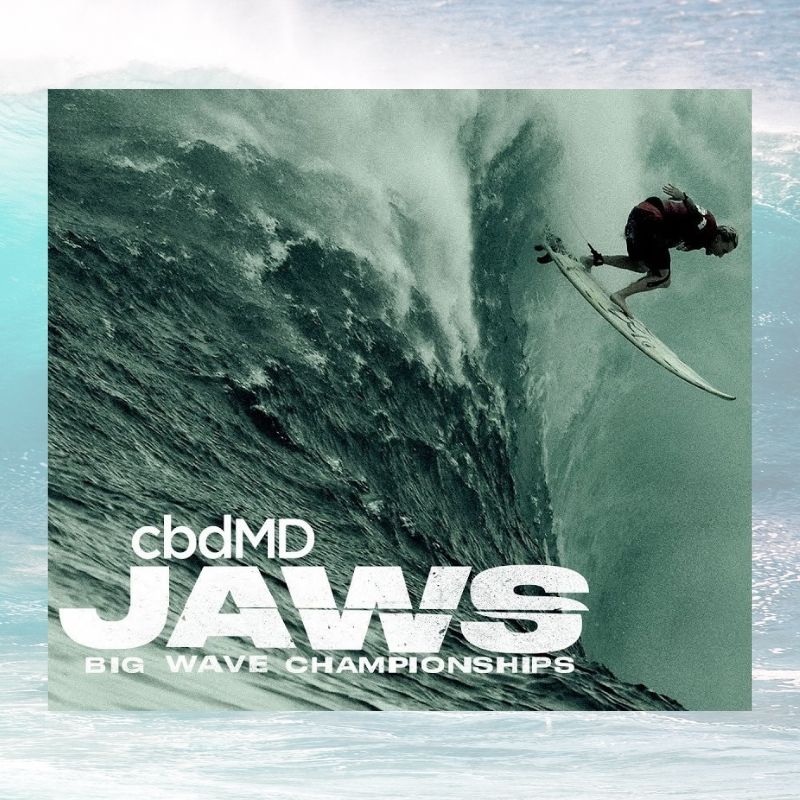 This event held in Pe'ahi, Maui, Hawaii, is a spectacular show for anyone watching. The event offers a stunning backdrop while still showing the skills of the surfers. This competition has a men's and a women's event that gives them a chance to show off their skills and stun the crowd. The women's and men's tournaments are held on different days during the three-month window that the competition is running.
Volcom Pipe Pro Banzai Pipeline, Oahu, Hawaii January 29, 2021 through February 10th, 2021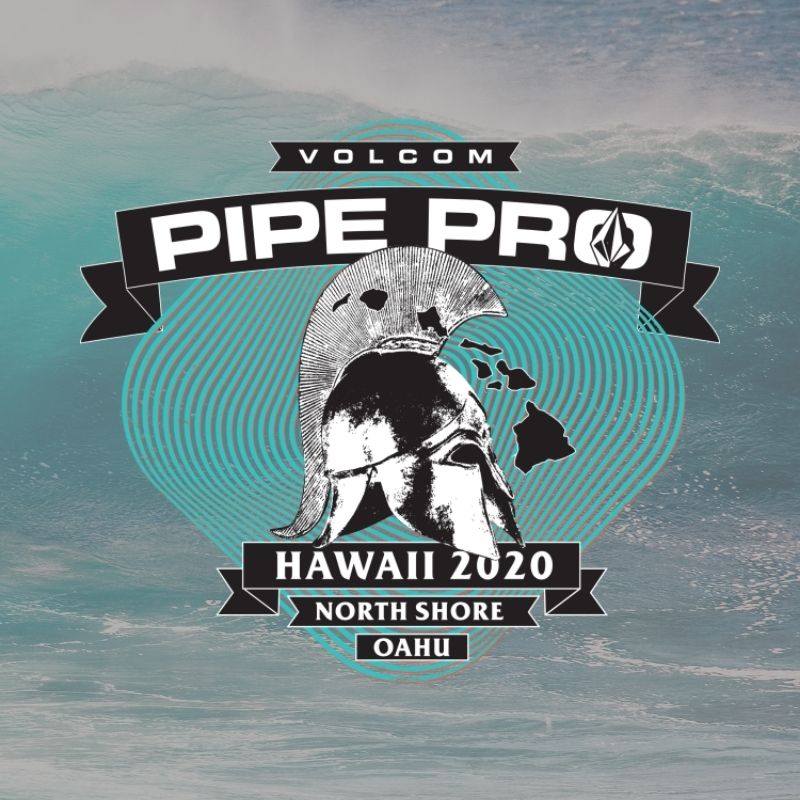 This event is broadcast live and pits some of the best men in the business against one another. This challenging event is fun, has high stakes, and is a thrill ride for everyone involved and everyone watching at home. With scenic views of Oahu, this is a competition that is going to take your breath away.
Bells Beach Pro, Victoria, Australia, April 1, 2021 to 11th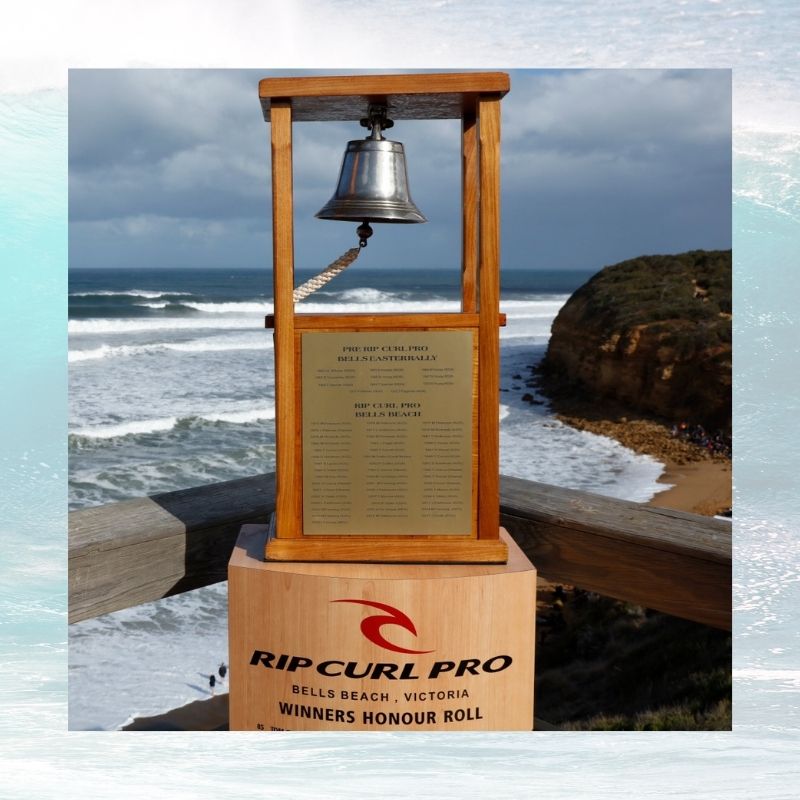 Full of mystique sites, Bells beach is an open place like the ocean has opened a lot of swell for the competition. Surfers get to enjoy 4-5 feet consistent waves and just have to wait for that nice wall to flow and connect to the inside. Cancelled for this year, this event is rescheduled for April 1-11, 2021.
G-Land Pro, Indonesia, June 20, 2021 to 29th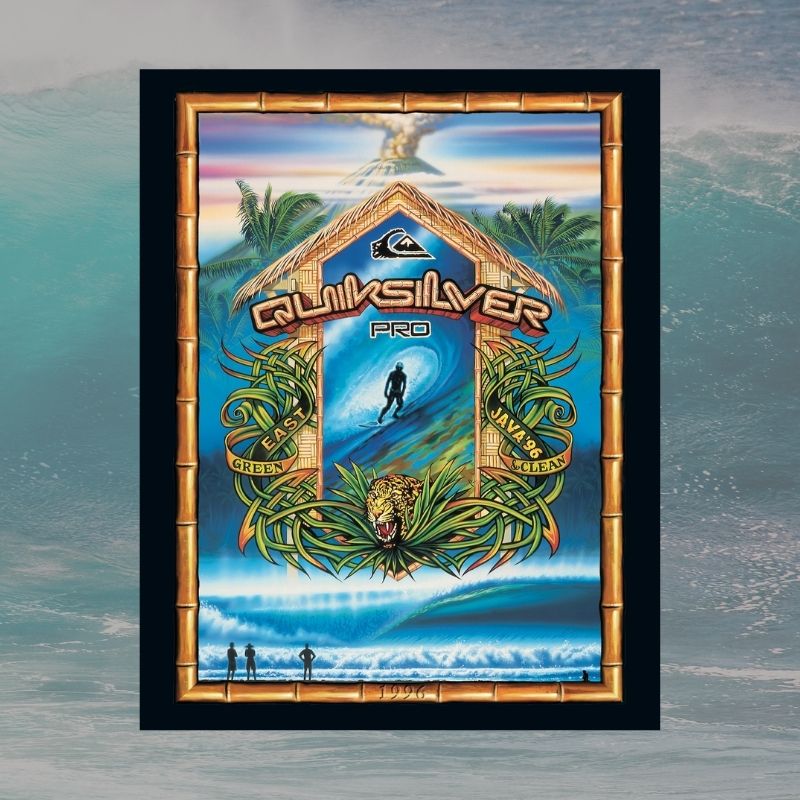 The G-Land Pro, Indonesia, presented by Corona and cancelled due to Corona, was planned for June this year. It will be coming back as part of the WSL tour in June 20 – 29, 2021. It's a dream for a lot of people. According to Kelly Slater, "No other event has changed the vision of the tour so much." Surfers get to enjoy raw elements, raw SWELLS, and raw wildlife as well in this event.
O'Neill Classic, Sunset Beach, Hawaii, dates to be announced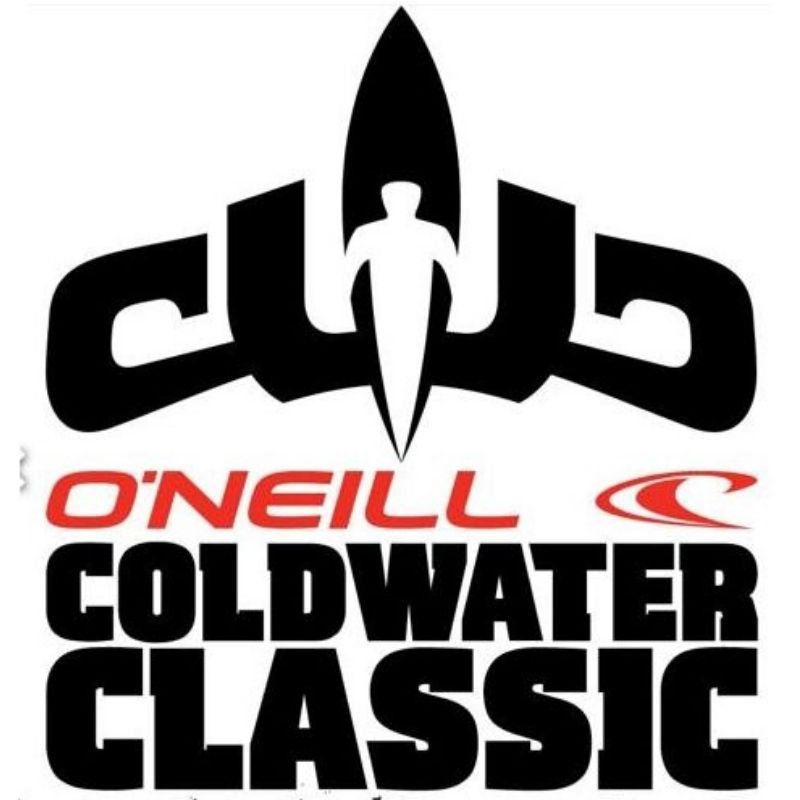 This is a world-famous competition that pits the best against each other and has been around for years. Held each year in Hawaii, this is an event that not only pleases the surfing lover but also provides beautiful scenery and a breathtaking ride. The event also offers a cash prize for winners and helps them to hone their skills and show off what they have learned over the years. This is one of the high stakes events that surfers dream of.
The Eddie Aikau Big Wave Invitational, Hawaii date to be determined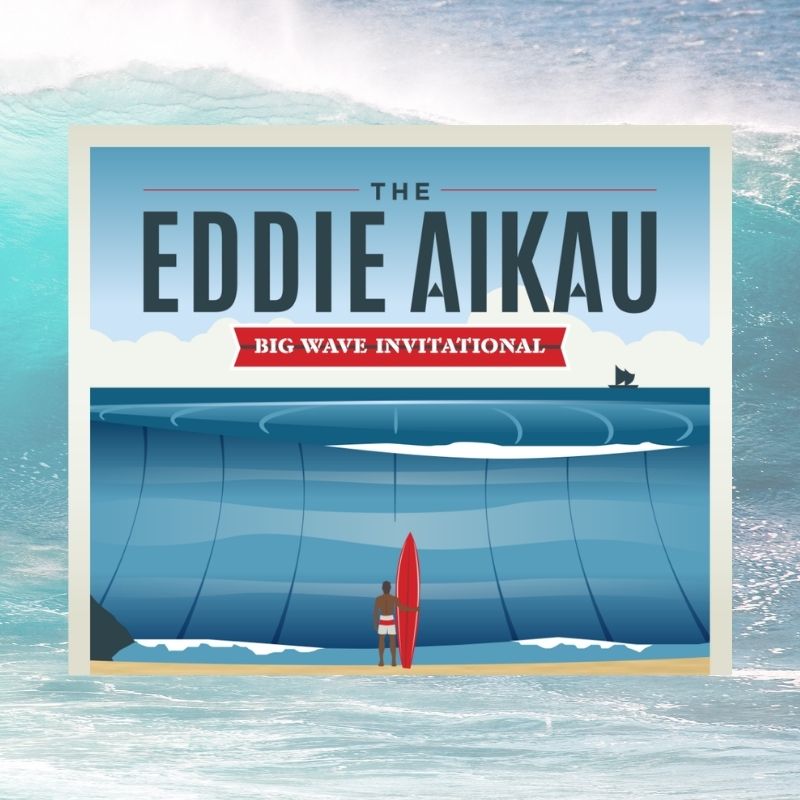 Eddie Aikau is one of the best-known surfers in the history of surfing in Hawaii. He is a legend, and this invitational is as much to honour him as it is to bring Hawaiian culture back to the forefront and help others see what a beautiful heritage surfing holds. The event is held in Hawaii every year and has been there for the last 34 years. Surfers will surf waves up to 30 feet in height and are challenged each time they step on their board.
Want to Get Away to Surf?
For those that are not professional surfers but still want to feel like they are, HT's Surf Resort in Indonesia is a perfect vacay spot. It is one of the best all-inclusive surf resorts in Mentawai, Indonesia. It nestles with the perfect tropical backdrop to get you in the mood to either learn how to surf or to simply show off some of your skills. We offer instructions on surfing for those that might not be as adept as they want to be. Ours is a stunning resort where you can relax, have fun, and enjoy the true beauty of nature and try some water sports along with surfing.