The Mentawais represent the holy grail of surf travel. The Mentawai Island chain consists of just over 70 islands that stretch out in the warm tropical waters off the western coast of Sumatra, Indonesia. The Ments face the open Indian Ocean to the west, meaning they are exposed to enormous amounts of swell all year long. Surfers began making the pilgrimage to Indonesia in the 1970s to surf the uncrowded (at the time) endless left-hand waves of the Bukit Peninsula and the jungle-clad breaks on Java.
In the 90s, thorough boat exploration of the western reaches of the Indonesian archipelago revealed a haven for surfers—clear water, barreling waves without a soul in sight. Today, unlike many of the waves in and around Bali, waves in the Mentawai's still break in relative isolation, making the region the ultimate surf travel destination.
How to Get to our Mentawai Resort
Getting to the Mentawai's used to be quite the feat. Today, it's a bit more streamlined but an adventure, nonetheless. If you're traveling from the US or Europe, the first leg of your trip will likely be a flight to Singapore, Bali, or Jakarta. From there, travelers must fly to Padang on the Island of Sumatra. Air Asia, Sriwijaya Air, Garuda, Lion Air, Citilink Air, and Batik Air all fly into Padang. Once you land in Padang, a Hollow Tree's Resort representative will meet you to transfer you to your accommodation in Padang for the evening or to your private speedboat transfer.
From Padang, you have two methods of travel available to reach Hollow Tree's Resort, the ferry to Tuapejat then a private speed boat from Tuapejet to our Mentawai Resort, or a private speed boat to straight to the resort. The ferry is great for couples, small groups, and solo travelers. To take the ferry, you'll spend the evening in Padang before departing in the morning for the resort. The ferry takes about three and a half hours plus the speedboat for another hour and a half and costs $300 per person for surfers and $270 for non-surfers.
The ferry offers passengers AC, clean bathrooms, and snacks. The private speed boat leaves directly from Padang and is recommended for large groups of up to 14 people. The speedboat can be arranged to accommodate your flight schedule and offer a same-day transfer. The private speedboat takes about 3.30 hours and costs $5,000 for the trip.
What to Pack
To surf around our Mentawai's resort, you'll need to pack all the tropical surf trip essentials like board shorts, bikinis, rash guards, reef booties, and anything else you may want during your stay. Fear not if you leave something at home, our resort surf shop has everything you need to get you back in the water like swimwear, wax, extra fins, sun protection, snorkeling/ diving gear, and more. We encourage that traveling surfers bring 2-4 surfboards in case one or more is damaged during your transit or while surfing. We recommend bringing your daily driver shortboard and a step up, as well as some backup options.
Board Rentals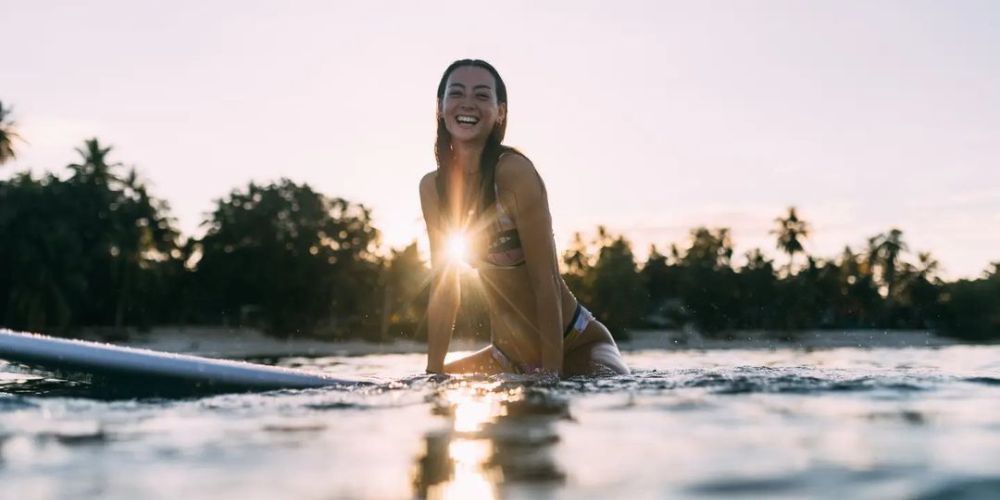 If you want to save some by leaving your quiver at home, hire a board from our curated rental quiver. Our rental quiver consists of some of the latest Channel Island models, including many of the brand's top high-performance models that are perfect for the conditions at Hollow Tree.
Surfing the Mentawai's
Surfing in the Mentawai's gives traveling surfers access to a diverse selection of waves with something for every level of surfer. The Mentawai's has three main surf areas: Siberut, Sipora, and Pagai. The outer-lying islands off Siberut is a region known as playgrounds and are home to some of the area's best and most well-known waves. In Siberut, surfers will find A-frames, Rifles, and Kandui, just to name a few. Our Mentawai's resort is located on the island of Sipora and is home to some of our favorite waves, including our name's sake, Hollow Tree's, AKA Lance's Right.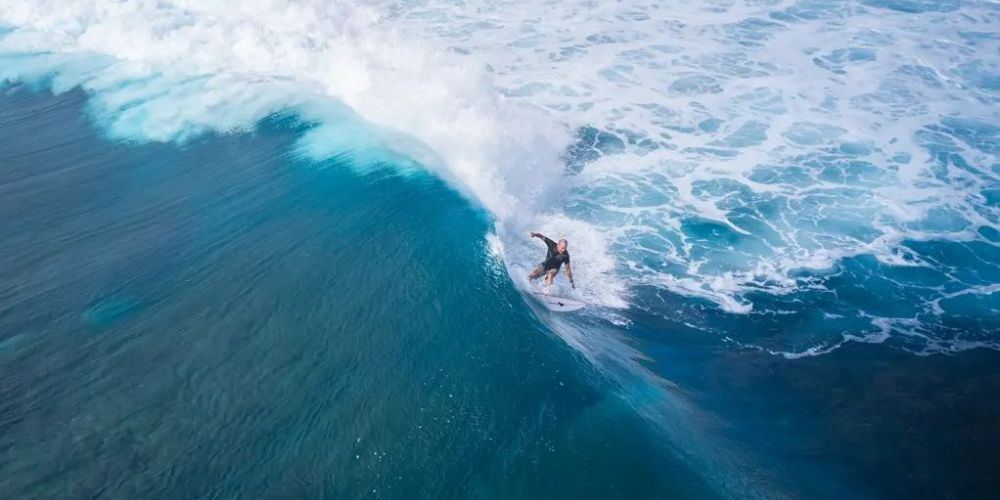 Hollow Tree's is one of the best right-hand barrels on the planet and is well worth the commute from across the globe. Lance's Left sits just around the corner from our resort and gives our goofy-footed guests the thrill of a lifetime with its endless, tapering, left-hand walls. Pagai, in the south, is home to the famed wave of Macaronis. For beginner surfers, Mini HT's offers learners and longboarders gentle peeling waves over a lively reef just steps away from our resort.
Activities in and out of the water
Our Mentawai's resort may be a paradise for surfers, but there's still plenty to do for non-surfers, both in and out of the water. Hollow Tree's guests can enjoy the ocean and the Island's unspoiled rainforests, as well as the many amenities of our resort. Sipora Island's offshore reefs make it an ideal snorkeling destination where swimmers can spot a diverse selection of marine life, including the Gold Stripe Maroon Clownfish. While Sipora is the most developed of the Mentawai Islands, it retains ¾ of its original rainforest.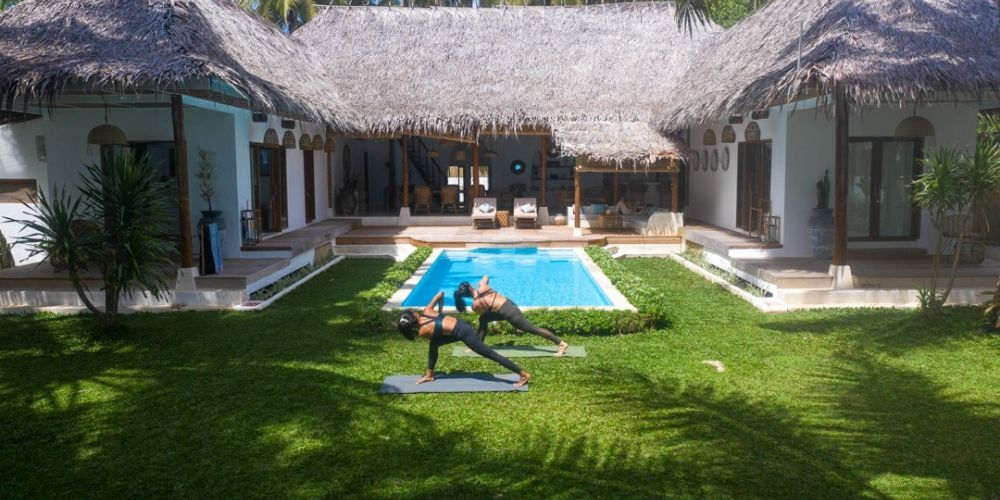 Explore the tropical rainforests of the island on a hike and wander through untouched valleys and towering jungle mountains to hidden waterfalls and secluded beaches. If you're looking for a way to stay active without leaving the resort, take part in one of our daily yoga classes. Our daily yoga classes at Hollow Tree's Resort cater to all levels of yogis and offer a variety of styles and teachings. Other activities at Hollow Tree's include kayaking, stand-up paddle boarding, and more!
If you're ready to travel again and looking for the surf trip of a lifetime, Hollow Tree's Resort is waiting with open arms. Head to our website to check availability and book your next trip. Stay tuned to Hollow Tree's blog for more travel and surf content.