Valentine's Day marks a special occasion for couples. With so many gifting ideas available, choosing the best for your loved one can be difficult. This Valentine's Day, go beyond the traditional roses-candies or dinner with a rom-com movie at the local cinema for a romantic experience.
We present you the best of both ideas—a unique gift and the ultimate, unforgettable vacation experience for the love birds? This Valentine's Week, you and your partner can take a journey of a lifetime to Hollow Tree's Resort in Mentawai, Indonesia, a lovely resort with numerous amenities and activities. Stay in one of the ultra-comfortable villas by the sea around the globe. With its simple, ethereal décor, each villa possesses all the comforts of home, from plenty of natural light to air conditioning to keep you cool. And you'll love to sink into the soft bed with airy sheets and luxurious pillows. A warm shower always awaits you in the villa's deluxe restroom after a peaceful night's rest.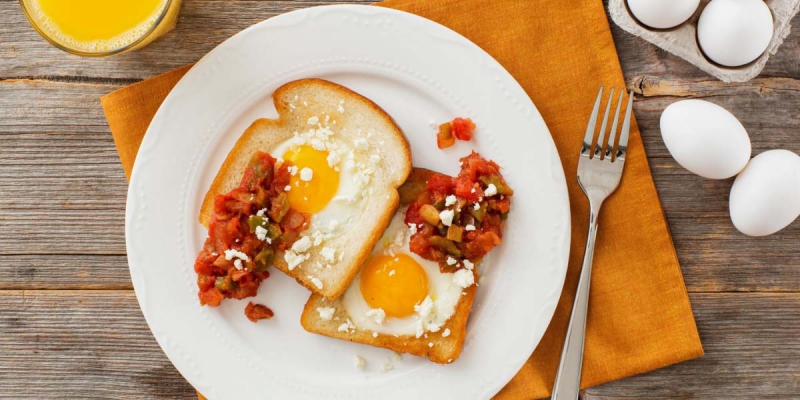 Plus, you'll enjoy a hearty breakfast of eggs, fresh fruit, and tasty, multicultural cuisine in Hollow Tree's restaurant, which looks over Lance's Right. Don't be surprised if you see the "Dawn Patrol" who are already out carving or catching a barrel, as members of the surfing community would say. This will surely get you into the mood to catch some waves afterwards.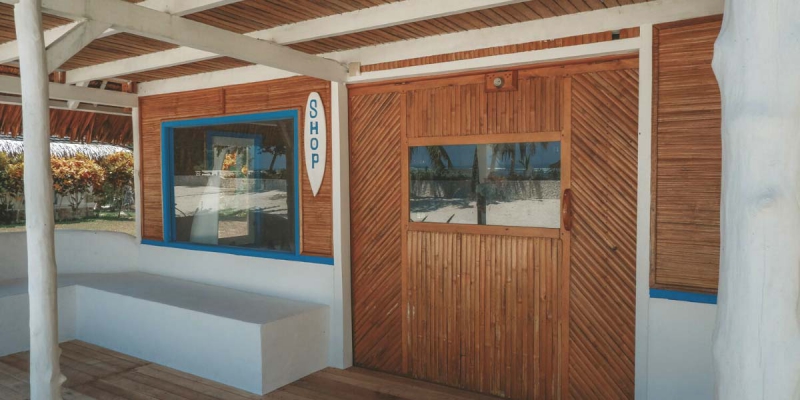 Oh!! Did you forget your surfing gear at home? No problem. You can find the wax, rash guards, and even some prime surfboards in Hollow Tree's Gift Shop. (If you're not ready to commit to the pastime of surfing, you can also rent a board.) You might keep the shop in mind if you decide to surprise your Valentine with new surfing accessories like a carrier and surf map to enhance your daytime outing. Once you're all set, you can take a short trek to Lance's Right or Left, the Cobra, or the Beach Break, depending on your skill and comfort level. You can also schedule with one of our guides, who will help you navigate the various parts of the island and even give you a lesson if you're just a beginner.
If you're looking for other types of outdoor adventures, the itinerary has a lot more to offer. You and your partner can set for day trips that involve snorkeling, kayaking, paddle boarding, hiking, boating, or fishing. Hollow Tree's Resort offers many opportunities to take in the exotic beauty of this tropical haven.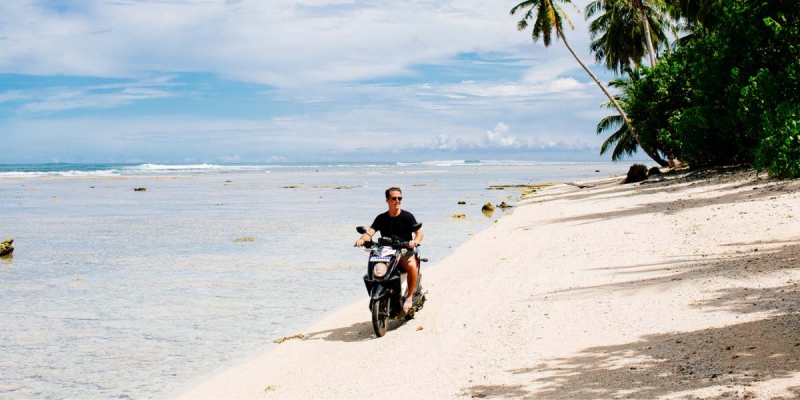 Why not scooter and explore the jungle and villages nearby? You can try going by yourself, or one of our friendly guides will lead the way. Plus, you and your partner can take a day trip on one of our speedboats to the surrounding islands—complete with a picnic lunch, snacks, and drinks.
However, if you and your partner need a day just for relaxation, the two of you can lounge around the pool with a delightful book. Or you can get a couple's massage provided by our professional therapists who specialize in deep tissue massage. You can also stretch your worries away with a yoga class. Our instructors offer three levels: beginner, intermediate, and expert.
Once you've let go of your stress, you can make your way back to our restaurant for a sumptuous meal of your choice, be it Indonesian, Mediterranean, Western, French, or Thai cuisine. We would highly recommend you to try the crème Brulee for dessert. From there, you can partake of an evening cocktail or beer in our bar with a friendly, casual atmosphere.
So, this year, take your Valentine for a week full of adventure, romance, and relaxation at Hollow Tree's Resort, an exotic paradise and surfing haven.