Many people dream of surfing massive waves at least once in their lives, but sometimes the fear simply drives the body away from it.
Though surfing is a great pastime and great for the body, it can be stressful as well, especially for beginners. There are tons of surfing fears that people need to deal with and address before they can get to the water. One needs to figure out how to deal with surf anxiety and how to handle your fears. Here we are talking about the most common surfing fears and how to overcome them.
What are the Most Common Surfing Fears?
These are the five fears that many people have about surfing, that can make it hard for them to get out and surf:
1- Deep Water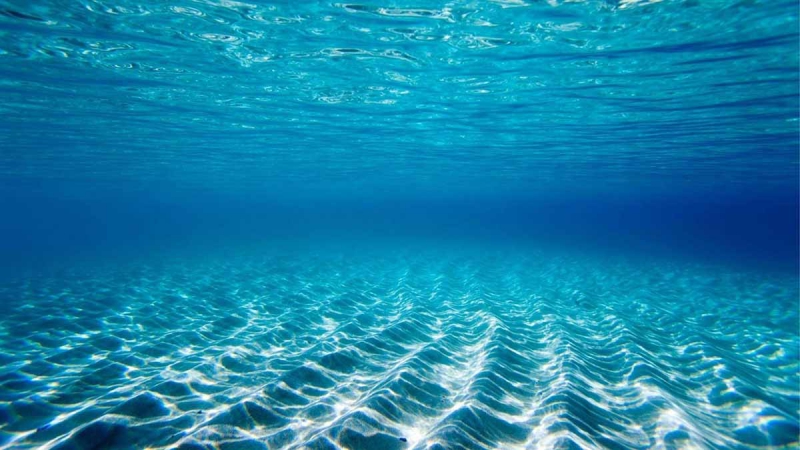 People have a common fear of drowning. They have a fear of getting out too far and not being able to swim back, and also of being stranded in the water and not being able to tread it.
Different places have different water maps that you can look at to know the depth of the water and also the point where it is the deepest. This will let you stay closer to shore and you can avoid going out further than you can handle.
2- Big Waves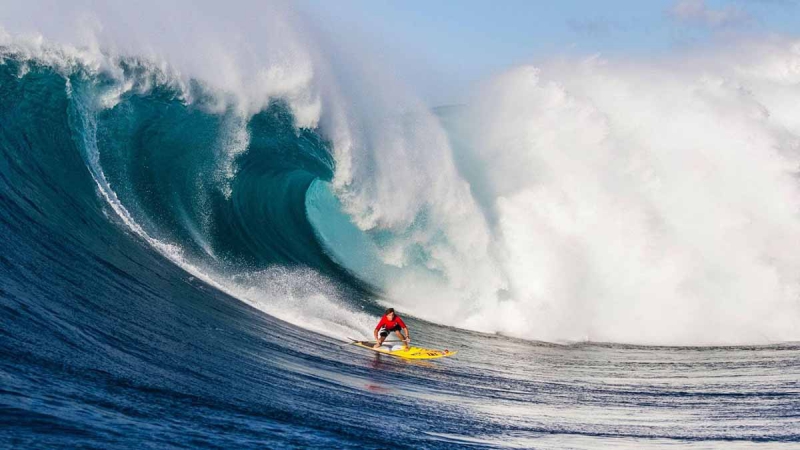 Another common surfing fear is riding the bigger waves. The best way to avoid them is to take the time to look at surf reports and weather reports to make sure that you are aware of the different times of day and the different wave patterns that might be common in that particular area. This is perhaps one of the best ways to ensure that you are not going out when there are big waves predicted and allowing you time to avoid them.
3- Rip Currents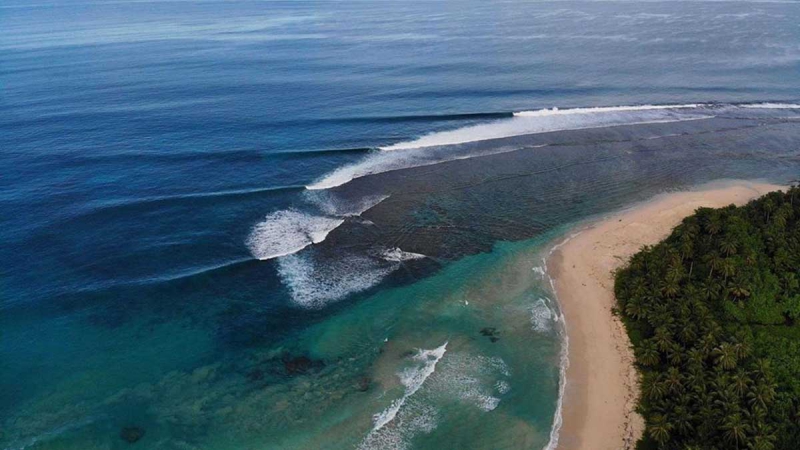 Rip currents are also a huge fear for many who have never surfed before. They can come up quickly, knock you off of your board and make it difficult to stay up and going.
That being said, rip currents are fairly predictable and you can often see them before they come and before they pull you out to sea. One of the best ways to avoid them is to pay attention to times of day, look at reports before you go out, and trust your instincts.
4- Marine Life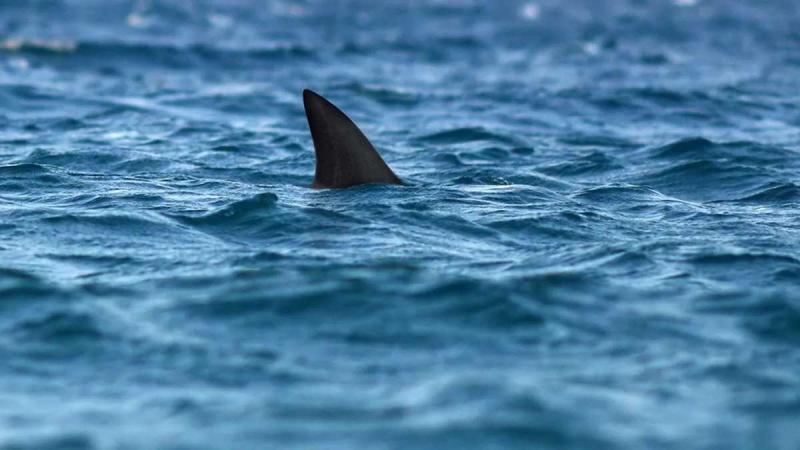 Marine life like sharks is also a big concern for surfers. The odds of being attacked by a shark are lower than the odds of being attacked by a cow, but the impact is undoubtedly high.
All things considered, a great way to avoid sharks and other marine creatures is to pay attention to where animals are most likely to show up which can allow you the opportunity to avoid them. You can talk to the locals to know about their Inhabitat or where they live.
5- Reefs And Rocks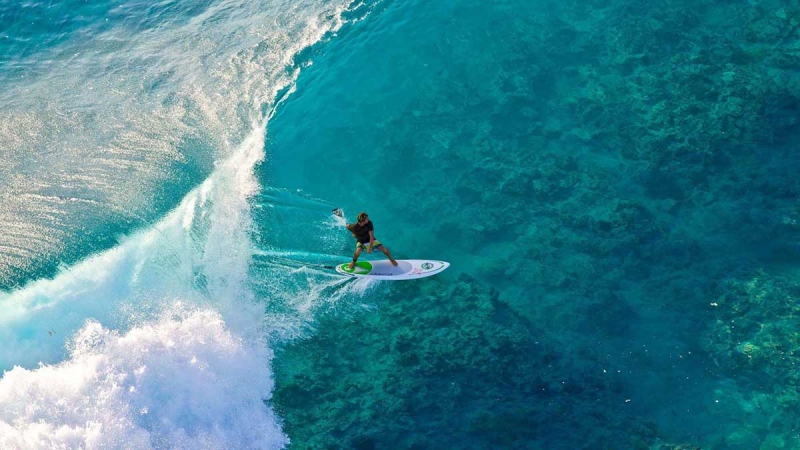 The last thing that people tend to worry about when surfing is reefs and rocks.
This is something that can be avoided if you keep your eyes open and pay attention to your surroundings.
Surf Anxiety and how to overcome it?
Surfing is tough and we don't disagree. And it's quite natural for people to get anxious at times. To deal with such a situation, preparation is the key. The best thing that you can do to avoid anxiety is to pay attention to reports. Reports are created to help surfers know what is going on and help them to be aware of problems and conditions that may be dangerous.
If it's your first time make sure you do the bookings with a surf resort that guides you at every step and lets you surf under supervision if needed.
It can be hard to deal with your fears and anxiety when it comes to surfing. Taking the time to pay attention to your surroundings, reports that are regularly put out, and not panicking can really help you deal with your surf fears and anxiety. Just stay alert and stop being afraid to have fun surfing and have the best experience possible.