Enjoy the Sunny and the Wavy Side of Christmas this Year
Christmas is the most magical time of a year. It is special for everyone, some make plans to meet old friends, some plan for a family get together, some want to spend the final week of the year with their special one.
Worldwide this year, everyone has experienced the biggest lockdown in history. Lots of places were closed, and people had to stay indoors. Now that the news of finding vaccines is getting more resolute, the world is getting back to normal. Lots of places are opening again, and people are booking tickets for these festival vacations.
Christmas is all about fun, family, and food, and what could be a better place than the seascape of the Mentawai Islands to enjoy all this. So, instead of spending holidays in the snow, spend this holiday season in the white sand of sunny Mentawai Islands.
You have already spent a good amount of time at home (due to the harsh lockdowns) this year, and if planning to spend these last days of 2020 at home too, here's why you shouldn't: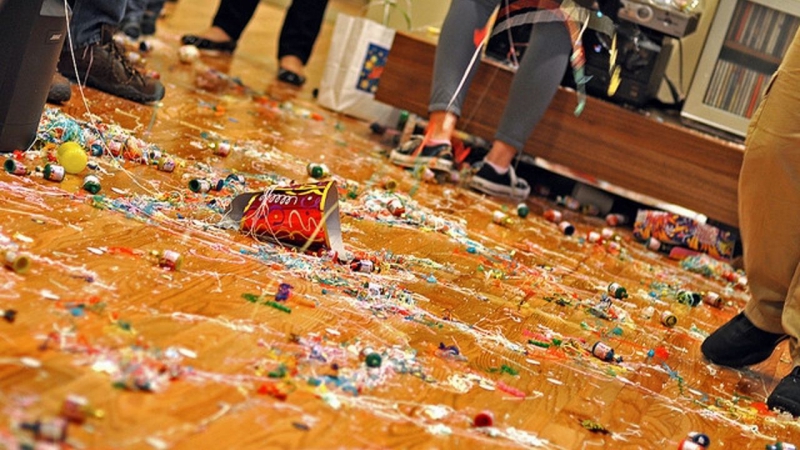 ● No privacy from the neighbors
● No escape from the uninvited guests for the free Christmas cake.
● No mental peace and solace that you have long been longing for.
● Overcrowded house for parties
● Messed up house after the celebration night
But if you want to enjoy a more relaxed and refreshing holiday you can head towards the Mentawai Islands. After more than half of the year we have spent inside our houses, we all deserve this.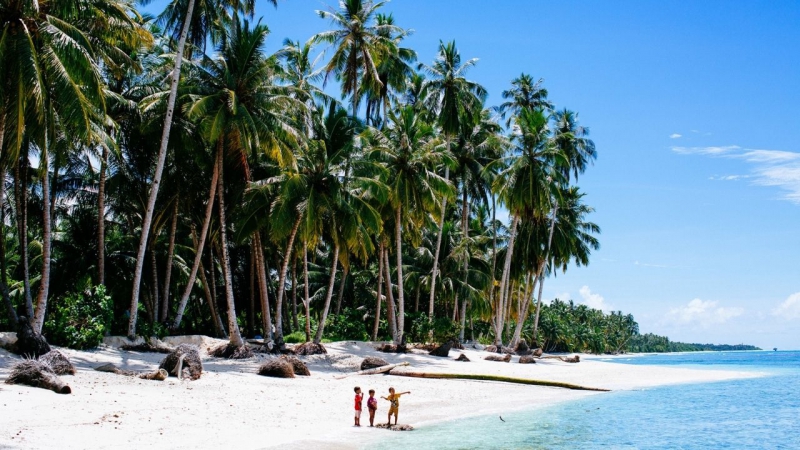 ● It's scientifically proven that sunshine makes us happier!
● Beaches, Barbecues, and relaxing waves what more can one ask for a winter holiday
● Avoid the mad rush of December and spend time relaxing on the serene and calm beaches
● Give a boost to your health while enjoying vacations, the sun helps to recover from bone diseases and certain types of cancers too. It gives you a much-needed dose of Vitamin-D.
● You can enjoy surfing at one of the top surfing spots in the world.
If you share the same love for waves as us, come spend your Christmas holidays at HT's Resorts. We have a perfect offer and perfect plan for you.
Hollow Tree's Resort is currently offering a 25% discount for December 2020 and for the first 50 bookings for 2021.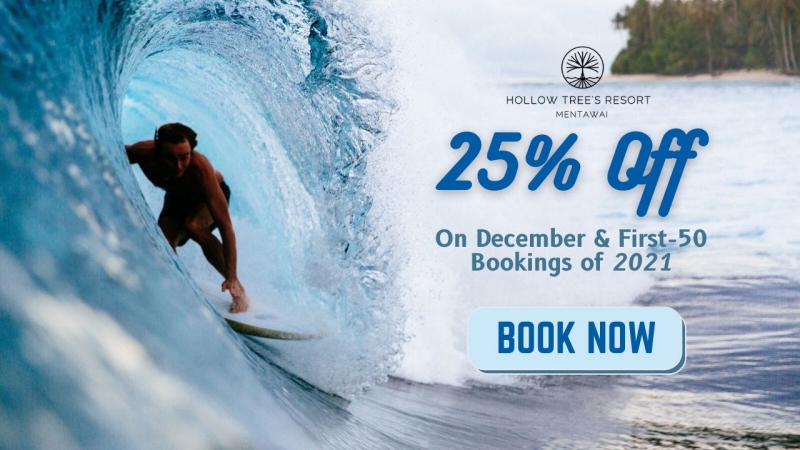 If you want to say goodbye to 2020 swimming and sunbathing on Mentawai Islands this is the perfect time to make your bookings.
Forget the cold, put away your jacket and scarf, fetch your swimsuit from the bottom of your closet and prepare to enjoy first-hand the Mentawai Islands´ widely sought-after eternal spring.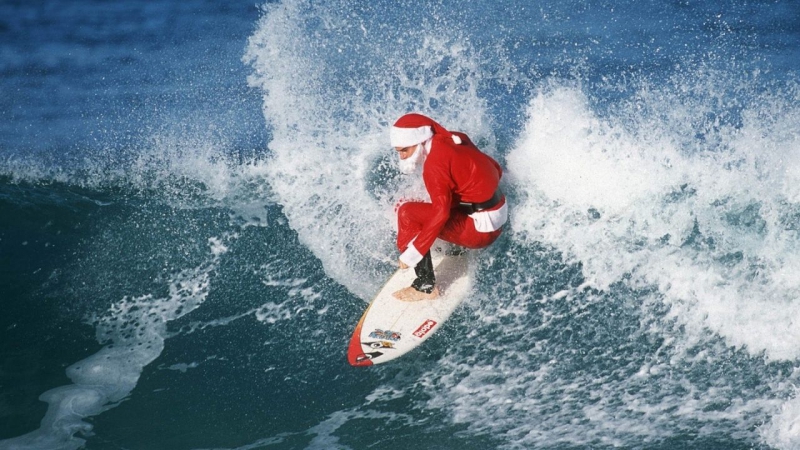 If you want to learn surfing, Hollow Tree's Resort is offering a new X-Mas surf coaching program "Christmas Surf Coaching Bash" starting from 21st December 2020. This is a golden opportunity to learn surfing and enjoy holidays at the same time.
Learn surfing with some of the best surf coaches and under the best conditions. With water temperatures of above 20 degrees Celsius, waves of all sizes, and the world's best surfers around you, you get the most suitable conditions to learn surfing and enjoy the experience altogether.
It's time to surf.