If you are thinking of taking your long-awaited vacation in the Mentawai Islands, then wait no further and start preparing for the adventure-filled experience. And don't worry! We will answer some of your frequently asked questions about the types of surf breaks in the Mentawai Islands in this article here. But, before that, let's know a little bit about this beautiful surfing destination.
Just to bring to your notice; it is home to some of the most beautiful surf spots in the whole world.
It brings to you a whole range of mesmerizing and picturesque spots and places. Be it the tropical islands, crystal clear and warm waters, thrilling waves and also the remoteness of the place. It all makes it a dream surf destination for all the surf enthusiasts. Here is a little more about the place in case you want to know about it. Well, you should!
Where Are The Mentawai Islands?
The Mentawai Islands are situated off the coast of West Sumatra in Indonesia. It's in the Northern part of Indonesia. The islands are somewhere around 150km off the coast and consist of around 70 individual islands. Most islands are uninhabited which is why people from across the globe love the serenity and natural beauty of the place.
Now, let's get to the question.
What are the types of surf breaks we commonly see?
It's important to have some idea about the types of surf breaks that exist before you plan a surf holiday. It is always good to acquire as much knowledge as possible.
Beach breaks: This type of waves generally breaks over a sandy bottom hence the name beach break. To tell you in brief, these forms of waves break towards the end and generally can take many shapes. There is a certain period when these waves form so you should also know about the best time to witness it. The waves that you often see as a result of the sandbanks are either powerful or hollow depending on the time of the year.
Reef breaks: At reef breaks, the waves break over a rocky bottom. You get to see a clear channel next to the line-up generally, and through that, you can paddle out.
Point breaks: Point breaks form as a result of a point break peel for a longer than expected time.
So, what are the types of surf breaks that you might see when you get to the Mentawai Islands? Let's have a look!
Lance's Right: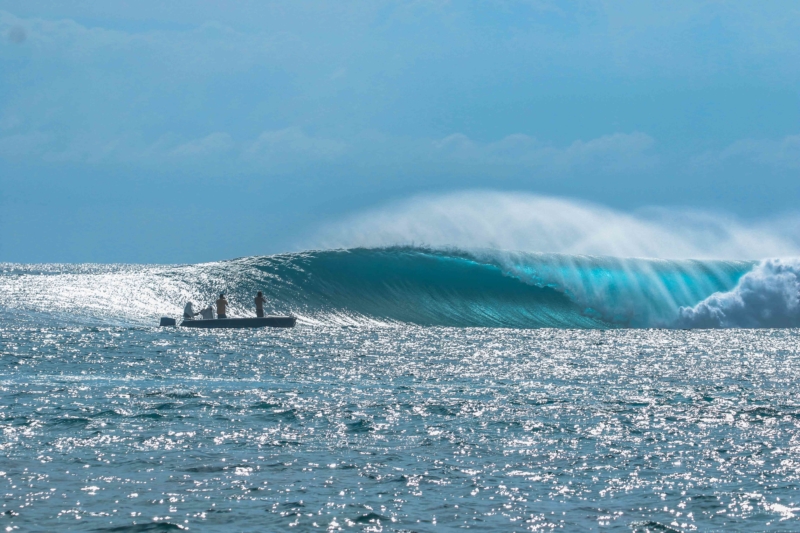 Known locally as HT's or Hollow Tree's is one of the best and most consistent fast, barreling right-handers in the world. This wave, located off the Sipore Island, is for intermediate and advanced surfers.
Beach Break: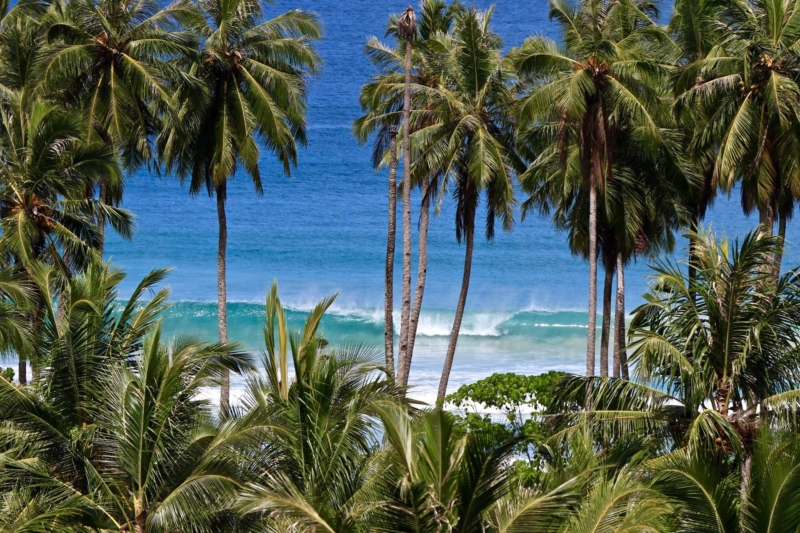 A short bike ride away from our surf resort, it offers beautiful crystal clear left and right peaks. The waves can either be powerful or hollow depending on the time of the year.
Rifles: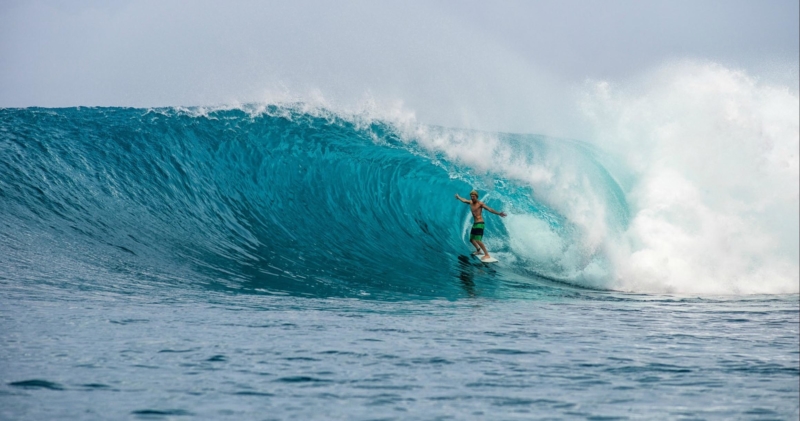 This form of wave is all about straight line speed with barely any unusual turns or twists. As soon as the wind goes west, the wave eases off and rifles start taking speed. You would love to watch it or take part.
Lances Left: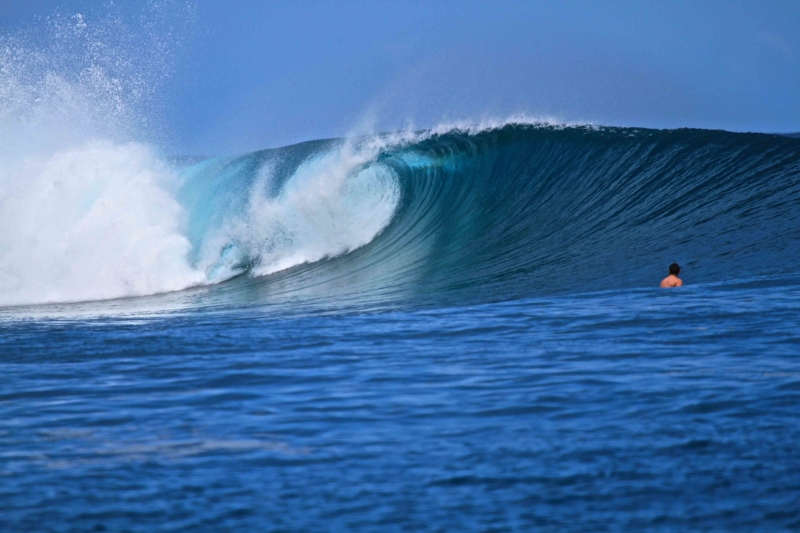 This wave is famous for its consistency. It's one of the most surfed and crowd-pleaser. It offers a barrel of the takeoff when the swell direction is right and a long open face to try multiple manoeuvres down the line.
Bintangs: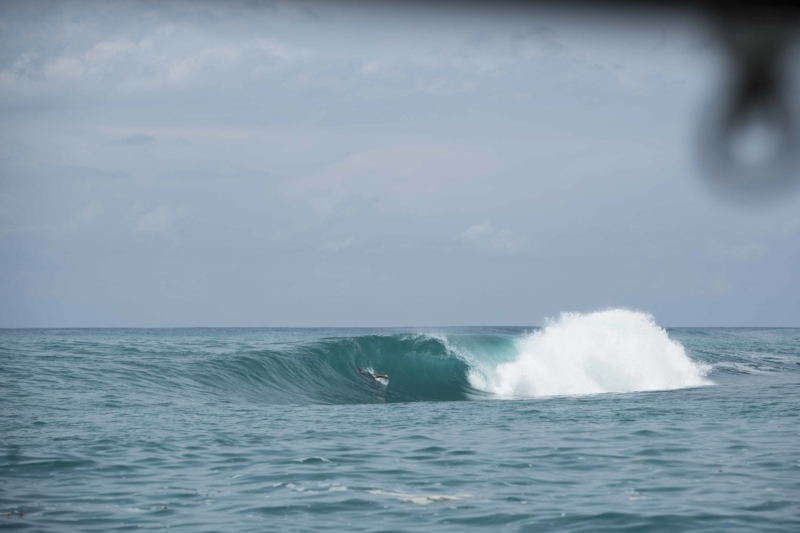 On medium swells, it offers a short but thrilling barrel. Some hundred yards away from the Lance's Left, Bintangs are less crowded and have shifting peaks, which may be fun or may test your surfing ability.
Green Bush: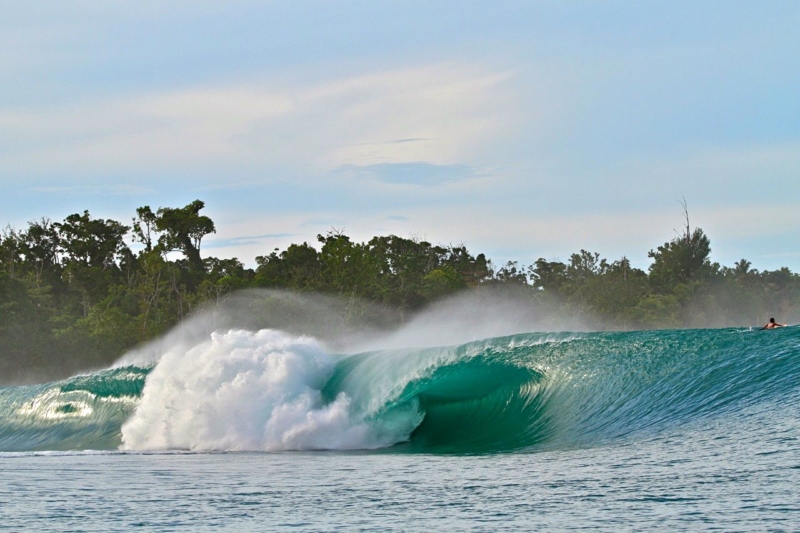 This wave is only for the advanced surfers as it has seemingly no exit. Framed by a lush tropical forest on the eastern edge it is one of the most attractive, and rippable waves around.
Don't wait and get the ball rolling! Pack your bags and get ready for unseen and unexplored trails of natural beauty and try one or all types of surf breaks in the Mentawai Islands. It would be a decision you would cherish for life.
Image Credits- @harrymarkphoto