Press
Find out what people say about us!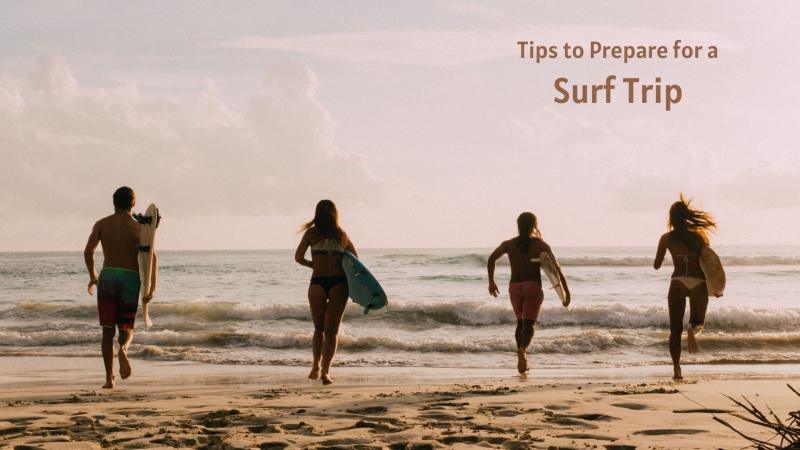 Thinking of getting away on a surf trip? But first, you gotta prep up your body for all those fun days of surfing. Because all you do is eat, surf, sleep, and repeat! Yes, that's life.  Follow these tips to prepare for a surf trip: Surf Prep 1: Build your Cardiovascular Strength If you workout […]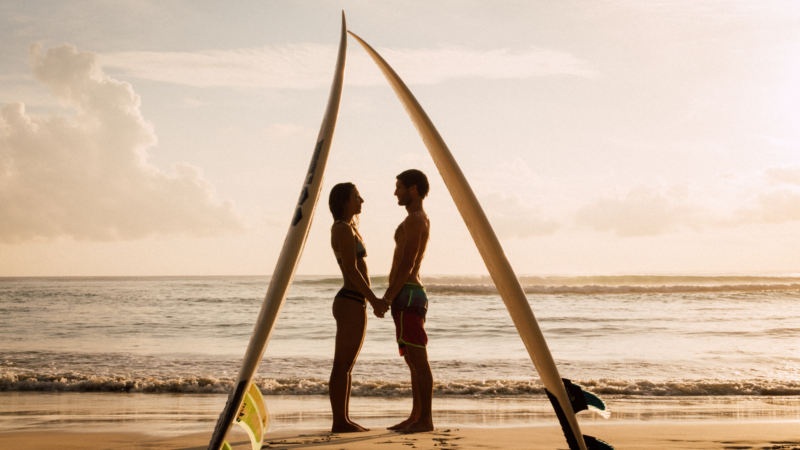 It's very mainstream to give those lovey-dovey presents to your partner on every Valentine's Day. Here's a list of things that you can use as gifts for your surfer partner. You can even gift these to your partner who is planning to start surfing. Watch: A simple surf watch is never out of date. Buy […]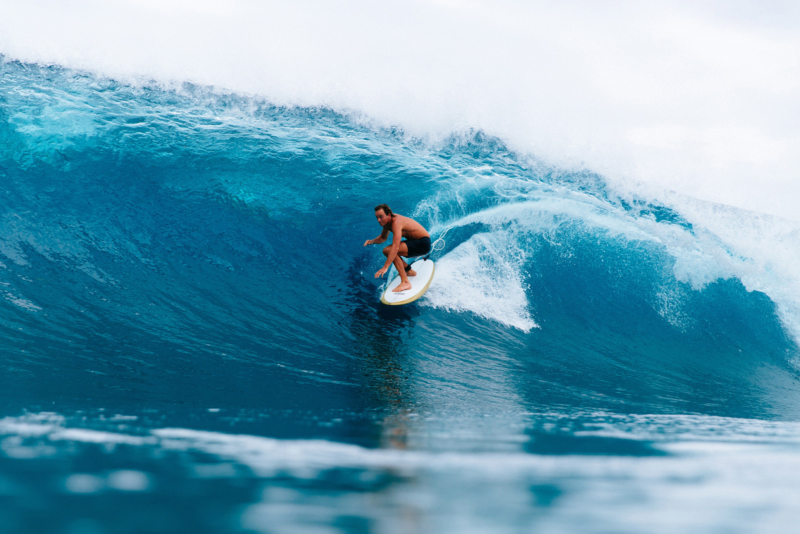 A dream location for the perfect trip to the Mentawais with friends and family.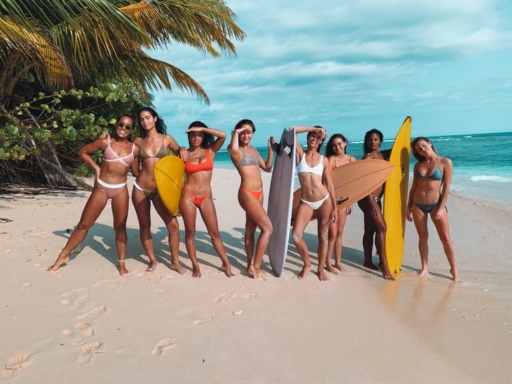 If land camps are more your thing, I highly recommend Hollow Tree's resort.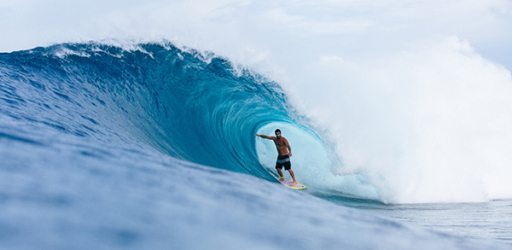 Here are 10 finely curated homes-away-from home to suitall needs from beginner to kamikaze. Welcome to the MSW Surf Resort Guide 2019.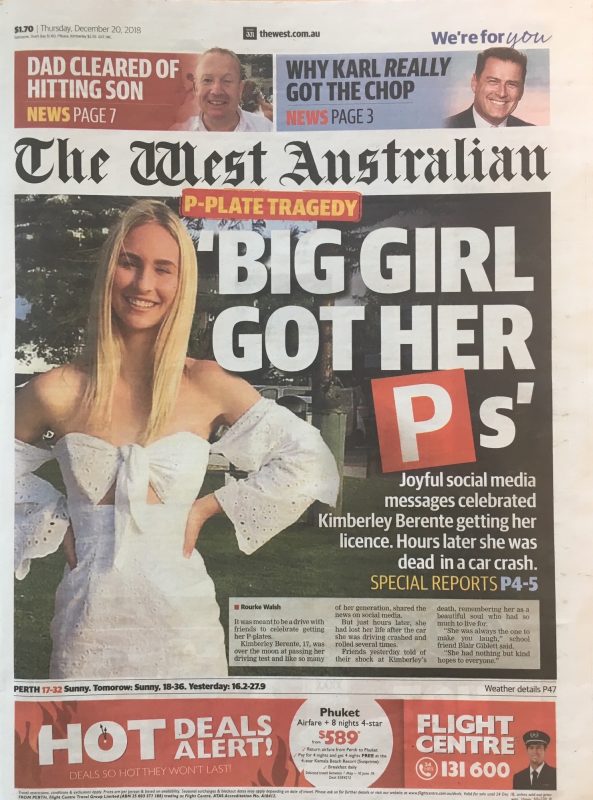 A remote group of Indonesian islands is about to become more accessible to Australians looking for white beaches, swaying palms and turquoise water.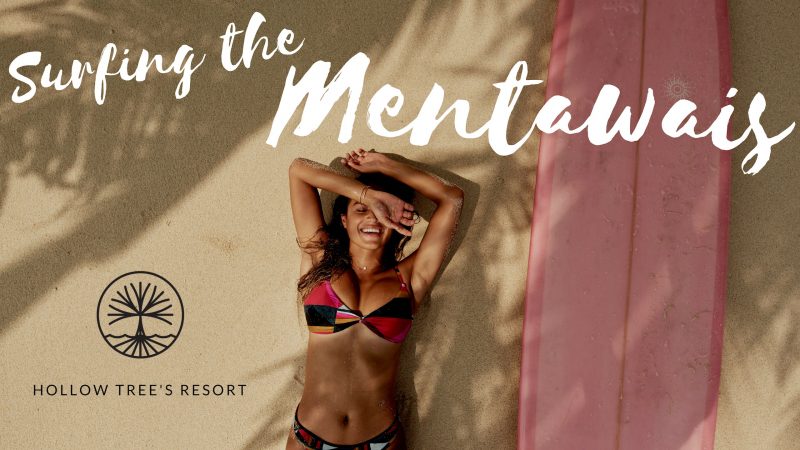 Located right in front of one of the finest right-handed waves in the world, Hollow Tree's Resort is a dream location for the perfect trip in the Mentawais.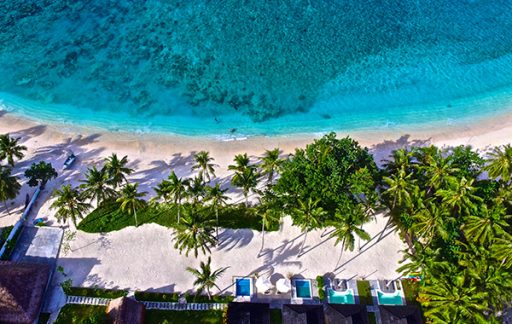 Hollow Tree's Resort is right on the money when it comes to location. Situated right in front of one of the finest right-handed waves – in the world! – this resort is a must for the serious surfers.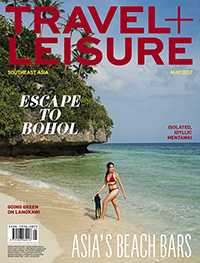 A remote archipelago off western Sumatra is home to a surf break of mythical proportions, and shamans whose real lives seem the stuff of legend.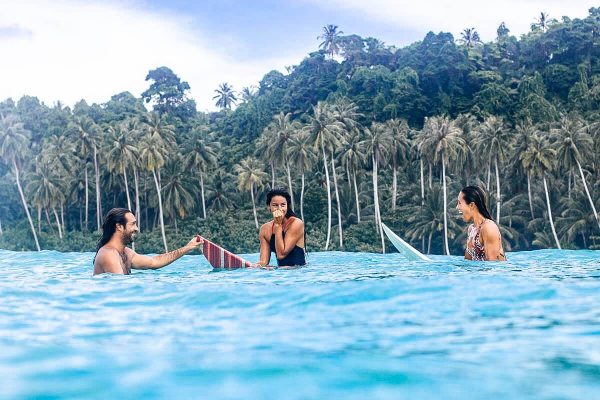 Way out in the Indian Ocean lies this remote paradise for surfers and lovers of coconut trees, white sand beaches and clear blue waters (yes, us! You too?): meet The Mentawai Islands in West-Sumatra, Indonesia.